How to remove scratches from plexiglass / acrylic
Posted By: George Times Read: 58900 Comments: 0
Plexiglas, also known as acrylic, is a plastic that is widely used for windshields/screens on motorcycles and in water sports as windows for portholes and boat windows. It has many good properties. Unfortunately, it also has a disadvantage compared to glass: it is scratch sensitive. Scratch removal from plexiglass is relatively easy, and with proper maintenance, plexiglass will remain beautiful for a long time. In this blog we explain in detail how to remove scratches from plexiglass and how best to maintain it.
Cleaning plexiglass
Always start by thoroughly cleaning and polishing the plexiglass or acrylic glass surface. This is best done with lukewarm water with a little household soap such as green soap and a good microfibre cloth. Be careful as any remaining dirt can make new scratches. Do not use detergents such as methylated spirits or glass cleaners (Glassex), as these will not dissolve the solid dirt particles (such as sand and dust). Rinse the microfibre cloth regularly. Never use chemical cleaning agents such as benzene, thinner or acetone. These soften the surface and leave an (irreparable) haze on the plexiglass.
Determining the depth of scratches on Plexiglas
See if there are any deep scratches in the plexiglass. You can check this by carefully crossing the scratches with your nail. If your nail does not stick, you can start polishing the plexiglass.
Polishing and clarifying plexiglass
Take a dot of acrylic glass polishing paste and spread it on the surface of the plexiglass and start polishing. This can be done by hand or with a cloth disc. Check the result regularly and do not polish too long with the polishing cloth or polishing machine in one place. From time to time, wipe the polished part clean with the damp cloth and assess the gloss. If you are satisfied and the scratch is gone, you can still polish with Autosol's scratch remover.
Repolishing and maintenance of plexiglass
If the plexiglass / acrylic grass has a nice shine again, you can still polish with the scratch remover. This fine scratch remover is very easy to polish out and gives a very nice shine and leaves a protective layer. This protective layer ensures that the gloss remains longer.
Remember ... NEVER clean the plexiglass / acrylic glass panes with a scouring sponge!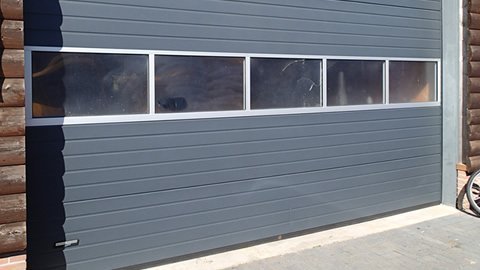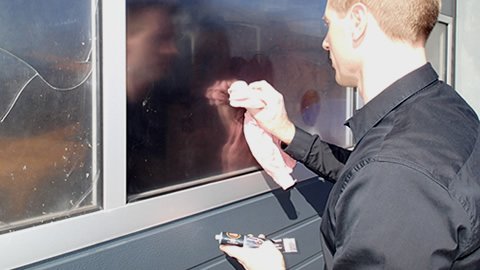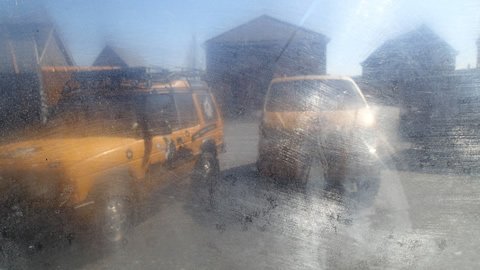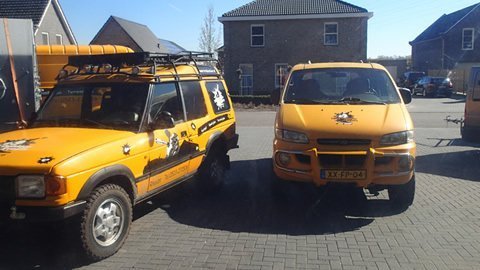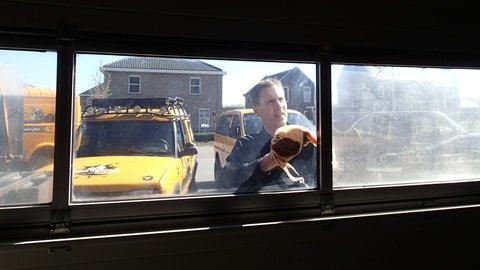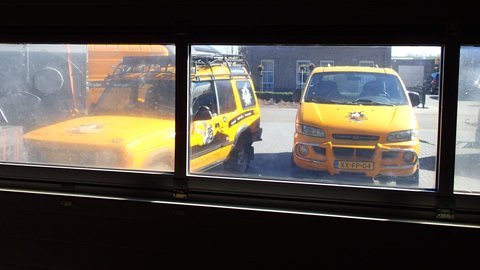 Related products
Related Posts