Remove black stripes from caravan or camper
Posted By: George Times Read: 13357 Comments: 0
Cleaning the caravan or motorhome is now easier than ever with the new AUTOSOL product line especially for caravan and motorhome.
The outside of the caravan suffers a lot on the road , during the holidays and in the garage. Salt attack of a holiday on the coast, the traces of a stay under trees, acid rain, the effect of sunlight (UV rays), brine, dust and sand. All this causes contamination and aging of the paint layer and on the plastic parts of the caravan or camper.
If nothing is done about this, the lacquer layer will lose its protective effect and corrosion may strike. To prevent this, the caravan must be regularly thoroughly cleaned and provided with a protective layer.
AUTOSOL has developed a special product line for the caravan and camper. All products are easy to use and complement each other's effect. One of the top products in the line is the Rain Streak Remover. This product removes the black stripes from the caravan or camper very easily and is very economical to use.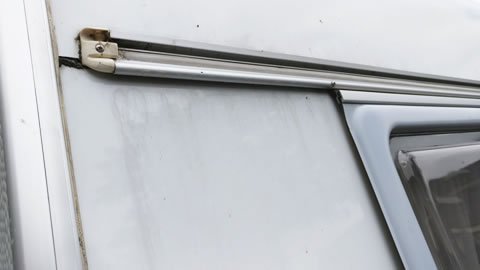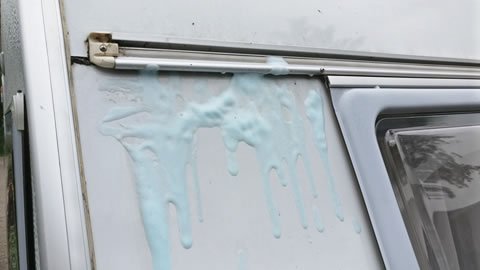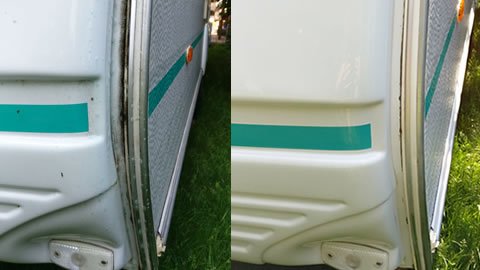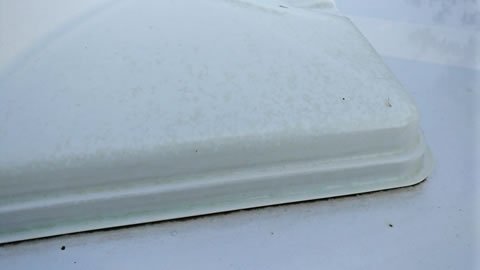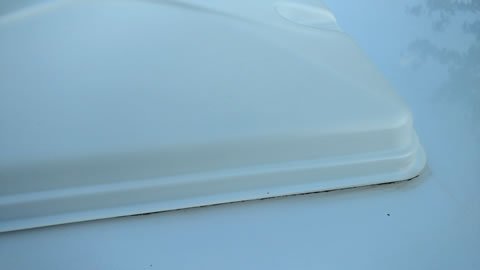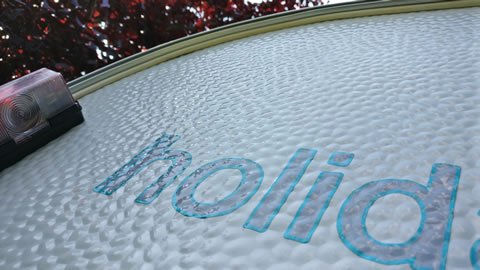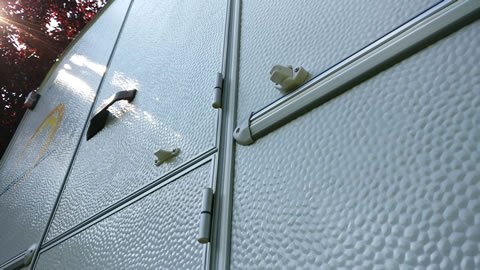 Related products