Do you suffer from mice or rats in your house? Use steel wool against mice, rats and other vermin. Fill holes and cracks with this steel wool to keep the vermin out. Stainless steel wool is very suitable because it is easy to apply and will not rust.

Why use steel wool against mice and rats?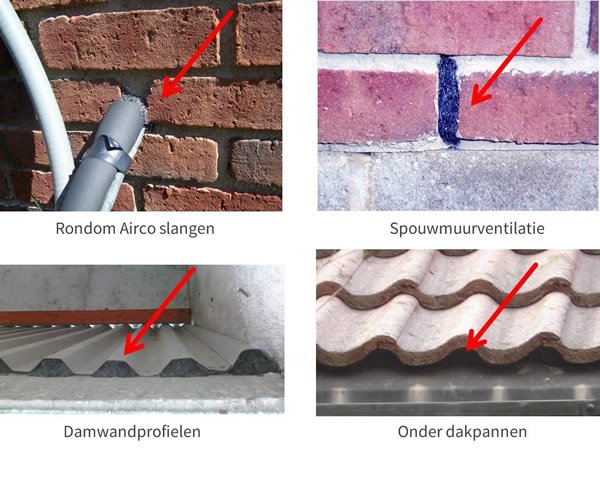 Cost-saving solution. Good alternative for Xcluder

Steel wool cannot be chewed through
Easy to process and, if necessary, to remove
No hazardous chemicals or poisons needed
Permanently ventilating*
* If there are certain strict requirements with regard to ventilation, steel wool may not be suitable and you should choose our Mouse & Rat STOP mesh.
Application of steel wool against vermin
Close seams and cracks in houses & barns

Plugging holes in electricity and lighting poles in marinas
Holes in electricity and lighting poles on campsites
Sealing underside of sheet pile sections with steel wool